Another rock season is upon us !
That what I call the weather change in the Arizona
Especially in the Maricopa/Pinal zone
Hike rock enjoy another pleasant fall/ winter/ spring
& summer. Butte mostly spent that summer under a rock. Ha
Haven;t been doing much w/ lapidary
Fair amount of rock hounding
New hobby is hiking buttes and capturing sunset photography
Just a complete novice with and inexpensive Canon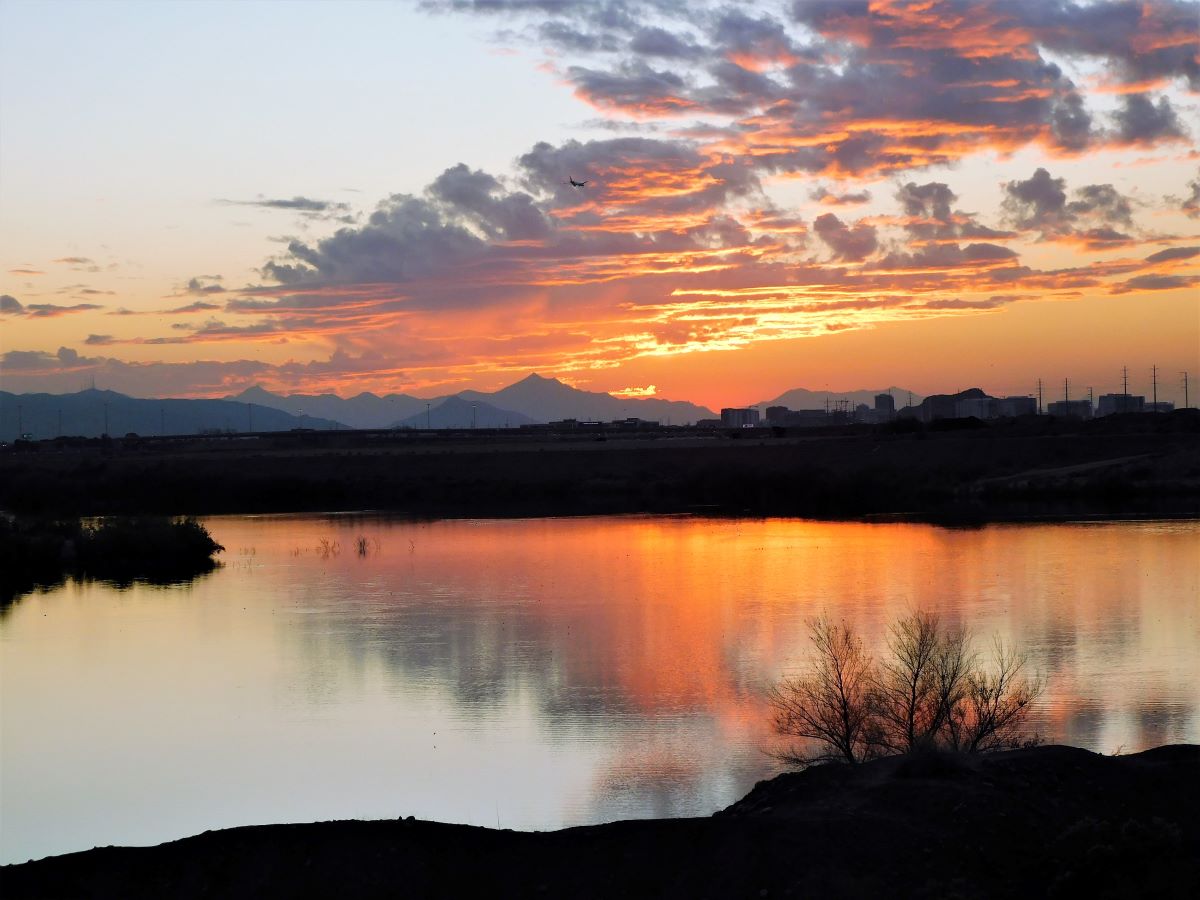 My idea is to document Phoenix and all points in between
Before all the fine views are gone due to high rise construction
Anyway just thought I drop in post a few
Cheers!
Ed