Awhile back, Jim wrote an article about his attempt, with Salvadore, to reach the markings down by Twin Buttes. Don't know if I ever posted these pictures here before, but here are the original pictures taken of those markings: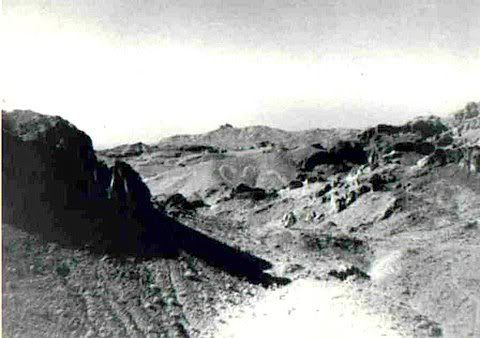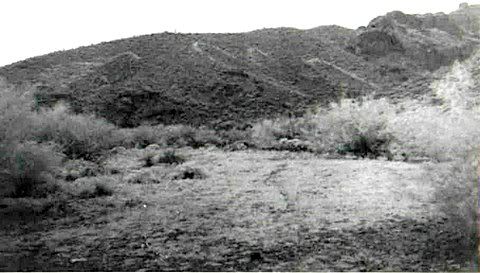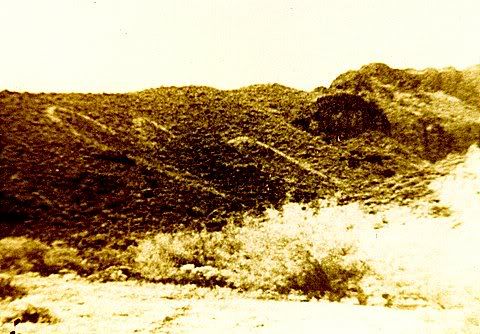 Here is what the markings look like today: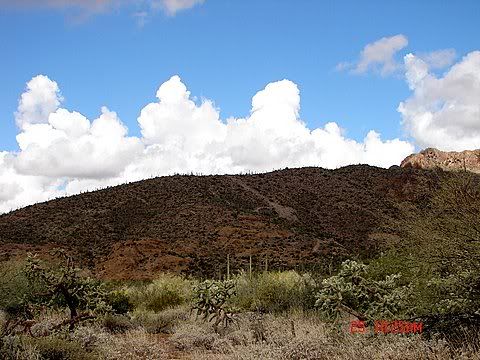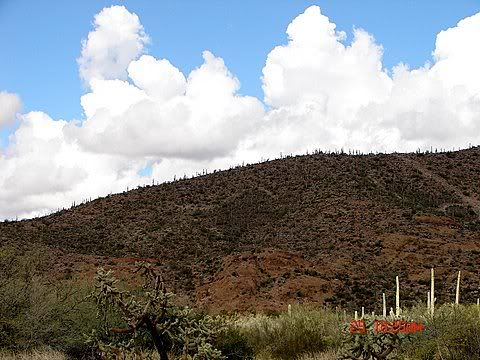 Things look a lot different, as someone ran a bulldozer through some of the markings.
Thought someone might be interrested.
Joe