This weekend was splendid.
Tansy leaf desert primrose.
Narrow leaf paintbrush.
I found this little arch while examining a packrat midden.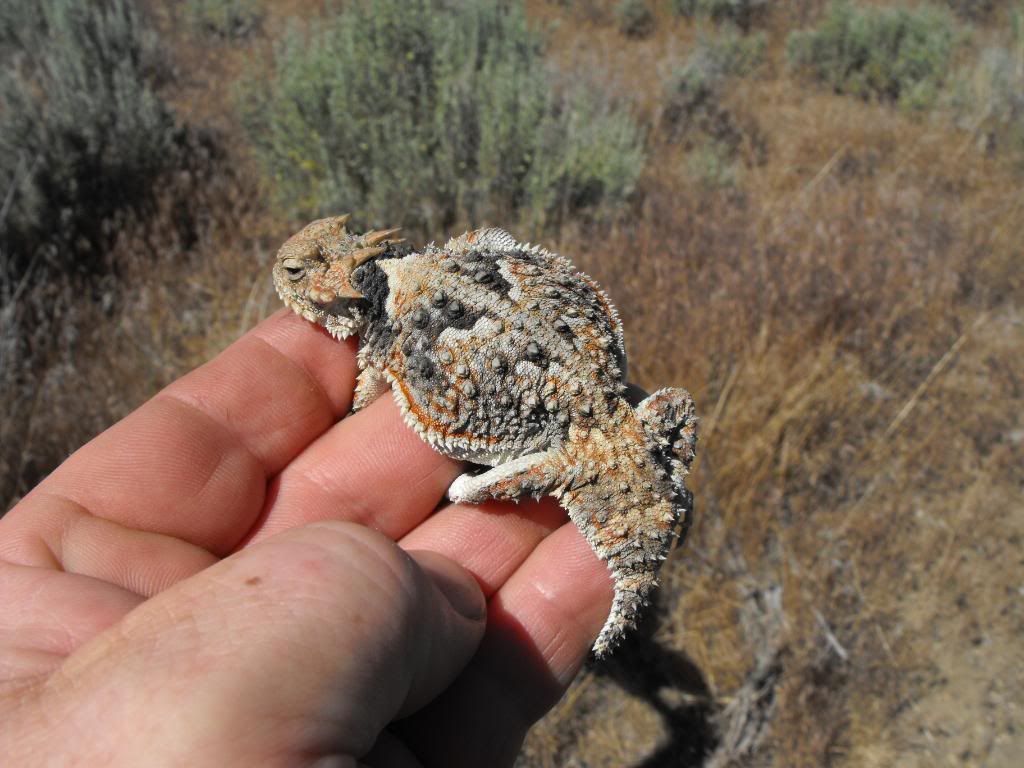 The lonesome desert canyon, the depths of which we explored.
The alkali Lake Dunes.
Northern sagebrush lizard.
Crack-In-The-Ground.
Table Rock as seen past a lone dwarfed juniper.
Bitterroot flower.
Upper Klamath Marsh at Wocus Bay.